We serve scholars
We help scholars stay current by monitoring emerging scholarship across a range of disciplines. With more than 30,000 journals publishing at least two million articles each year, we understand how difficult it is for today's busy academics to keep track of things, to separate the profound from the mundane. That's why we make it easier for teachers, researchers and students to stay in the know.
Our mission
Our mission is to bring the latest discoveries and insights to people who depend on intelligence to do their job well.

We come from a wide variety of backgrounds in journalism, but we share a common dedication to the scientific method. We value truth, transparency and a skeptical mindset and believe that we can make the world a better place through understanding.

​
Our Team
Marius Meland
Chief Executive Officer
Before launching Fastinform, Marius founded Law360, which grew to become the leading news source for attorneys in the U.S.

Marius previously worked as a reporter and editor at Dow Jones and Forbes.

​He holds a master's degree in international affairs from Columbia University.
Abigail Rubenstein
Managing Editor
Abigail is a journalist with over a decade of experience writing and editing stories about complex issues. Her work has been featured in national and international publications in the United States and Asia, including Law360, Asia Business Law Journal and School Rubric's InterACT Magazine.  

She has a master's degree in the humanities from The University of Chicago.

​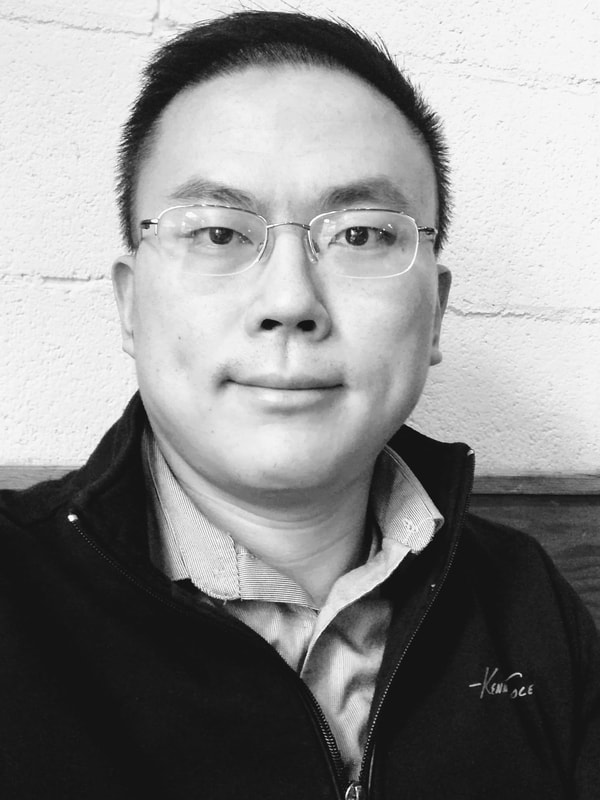 Yin Huang
Chief Operating Officer
​General Counsel
Yin began his career as a patent attorney. He has represented large companies and technology startups in obtaining and asserting patents in a variety of technological areas.

He has a juris doctor degree from Columbia Law School.​